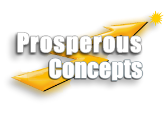 PROSPEROUS MARKETING
COMPREHENSIVE SOLUTIONS
Discover A Comprehensive Marketing Solution
To Guarantee Your Success
For a limited time we offer 3 Comprehensive Intro Marketing Packages
FROM MARKETING TO ROI
Marketing is like a recipe,
It takes ALL the ingredients to succeed
IT TAKES 4 INGREDIENTS!
For a prospect to know, like and trust us?
And trust us enough to get fully on board?
1. A website that inspires confidence, including:
- a clean professional presentation,
- being grammatically correct,
- with a good balance of images and videos, etc.
3. Privacy and other Policies easily found and understandable
4. Every Promises made good
5. Some special offers and discounts
6. And we need to offer what our visitors expect to find when they come! This means LOTS of good content, responding to all the possible questions our visitors may be looking for,
7. A consistent Branding across the entire internet.
Learn More About Reputation
Learn More About Website Funnels
1. Quality content, easy to digest and applicable
3. Showing we care for others, for our community, not only for getting their money. We give, give, give and rarely ask! This means an average of 1-2 high quality posts on every Social Media platforms daily,
Learn More About Social Media Management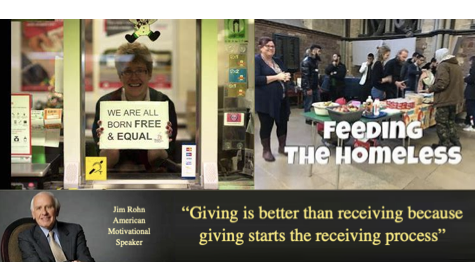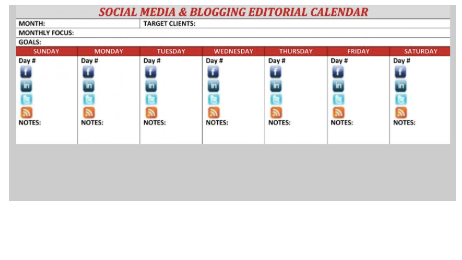 We Need To Get KNOWN:


1. To be present where others are looking for us and our services or products:
- Online directories such as Yelp, FourSquare, Bing Manta, Yahoo, Google My Business, etc
- Social media such as Facebook, Twitter, Linkedin, Instagram, Pinterest, Google Search Page, YouTube, etc.
2. Happy customers who let others know about our Five Star services and care.
3. The recognition from Google and other Search Engines who rank our pages on the first page of their results for the content searched for by those seeking our services.
4. And as 3 above (SEO results) today has a lot to do with others voting for us and their activities on our pages - such as how long they stay consuming our content, do they find what they are looking for, do they click on what we ask them to click on, etc. - unless we have conquered the SEO battle - and even so - it is recommended to run active and diverse advertising campaigns.
Learn More About Paid Traffic
Learn More About Video Marketing
Learn More About Online Ads That Convert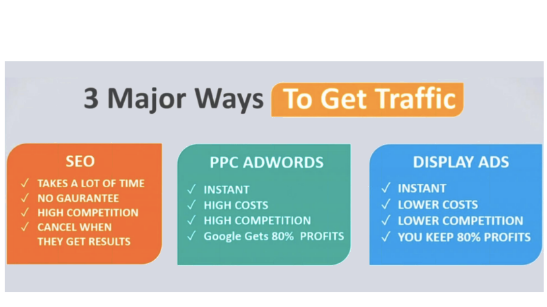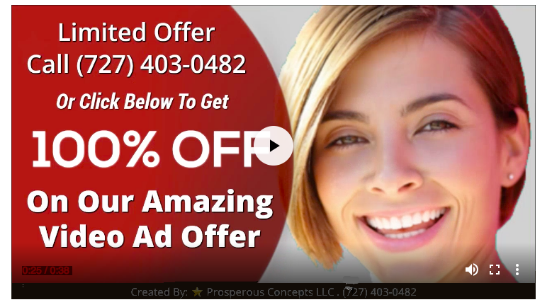 T
o get it all done and still be able to run our business, we need a system - or many systems - which automate the repetitive actions such as
1. Emailing every customers the same newsletter,
2. Acknowledging good reviews,
3. Responding to customer services repetitive questions such as "when are you opened?", etc.
4. searching the internet for new reviews to make sure we don't miss resolving bad reviews,
5. Asking clients for their feedback and asking them to post their reviews online,
6. Posting Banner Ads on thousands of websites to follow up on our website visitors who didn't leave us their information (known as retargeting)
7. Posting valuable content on a daily basis on all social media to stay present in the mind of our prospects,
8. Collecting 24/7 email addresses and names of our website visitors and delivering what was promised, etc.
Learn More About Chatbots
Learn More About Retargeting
Learn More About Email Margeting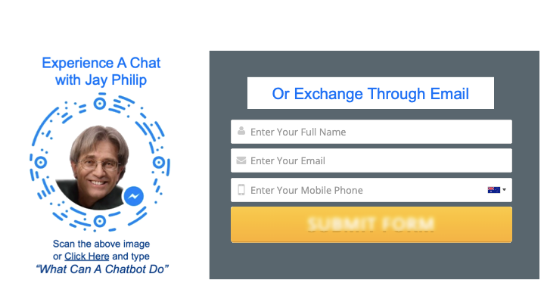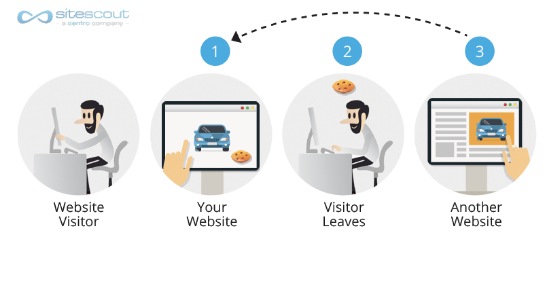 Reputation Monitoring

Reputation Alerts

Reputation Monthly Report
---------------------------------------- 100/100
Landing Page

1 product or service

Monthly Split test monthly
---------------------------------------- 799/299
10X Video Ads

Video widget for website

Video Optimization (SEO)

Video Syndication

​1 Review Video
------------------------- 3999/0 or 699/399
1 Banner Ad

​Banner Widget for Website
---------------------------------------- 799/0
1 post per day on 4 Social Media
---------------------------------------- 499/299
Advertising

Video Display Ads

5000 imp/mo (Retargeting)

YouTube Ads
------------------ Monthly Adspend: 1000
TOTAL: $2999 & 1100/mo
plus Ad-spend
BUY SILVER
$1499 & $1699/mo
including Ad-spend
Reputation Monitoring

Reputation Alerts

Reputation Monthly Report

Feedback Center

Sign In Form

5 Day 5 Star email campaign
21 story-blocks Funnel Site

4 Landing Page

1 new additional product or service every quarter

Split Test every 1000 visitors
4X Video Ads

Video widget for website

Video Optimization (SEO)

Video Syndication

4x10 Banner Ads for Display Ads

​10X Expose/Review Videos campaign

​3 Expose & 9 Review Videos
2 posts per day on 4 Social Media
Advertising

Display Ads - banner Ads 25000 Imp/mo (Retargeting)

Facebook Ads

YouTube Ads
Reputation Monitoring

Reputation Alerts

Reputation Monthly Report

Feedback Center
-------------------------------------- 300/200
Mini Funnel Site

Landing Page

1 product or service

Monthly Split test monthly
-------------------------------------- 2399/299
4 Video Ads

Video widget for website

Video Optimization (SEO)

Video Syndication

4x10 Banner Ads for Display Ads

6 Review Video

1 Expose Video
-------------------------------------- 999/599
2 posts per day on 4 Social Media
-------------------------------------- 999/499
Advertising

Display Ads - banner Ads 10000 Imp/mo (Retargeting)

Facebook Ads

YouTube Ads
------------------ Monthly Adspend: 2000
TOTAL: $4699 & 1600/mo
plus Ad-spend
BUY SILVER
$2499 & $2999/mo
including Ad-spend